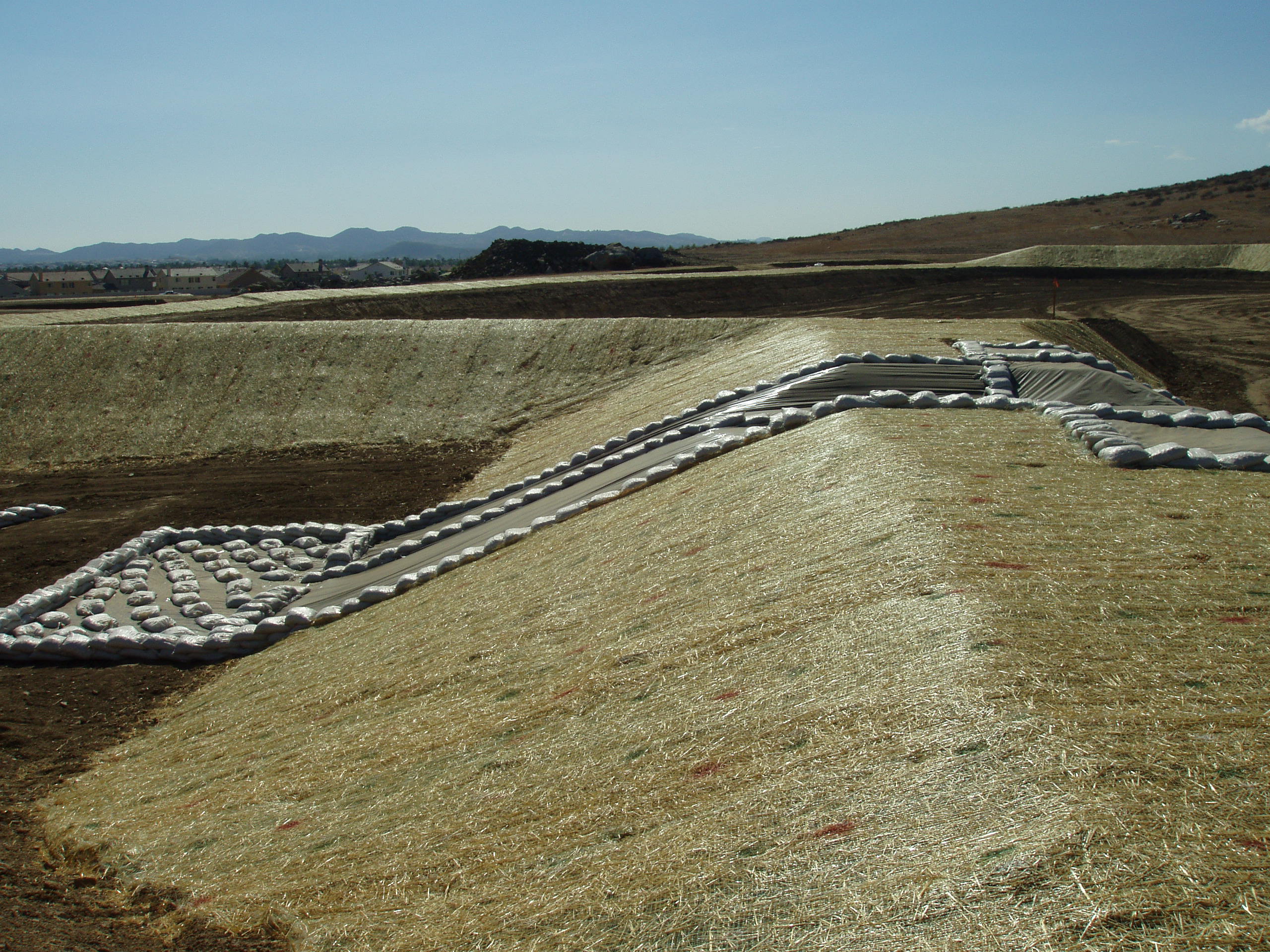 Proudly serving the LA California area
BMP Contractors has been providing Los Angeles and the surrounding areas with quality erosion control since 2011. While still a young company, we have had the opportunity to work alongside some of the most well-known builders in Los Angeles, including Putle Homes, KB Homes, and Williams Lions Homes.
Why choose BMP Contractors?
We have a combined 15 years of experience
We are DBVE certified
We are small business certified
We are QSP certified
We adhere to all of the regulations set under the Storm Water Pollution Prevention Plan (SWPPP)
We use the best Stormwater Management practices to prevent erosion during construction
What is erosion?
Erosion is a term used to describe the process by which particles of soil are taken away from the earth's surface by the action of wind, water, and gravity.
Erosion control
While erosion is a natural process, housing construction and commercial development drastically speed it up. Our mission at BMP Contractors is to stop erosion where it begins. Using a variety of effective erosion control techniques such as gravel bags, fiber rolls, silt fencing, hydro seeding, hydromulching, and straw blankets, we are able to intercept sediment runoff.
What is silt fencing?
Silt fencing is one of the most commonly used sediment control methods. Silt fences are made out of woven black or orange plastic and engineered specifically for erosion control. When properly anchored to the ground, silt fences can prevent sediment and stormwater runoff.
Health and safety concerns
Concrete washout water has a pH level close to 12. If sediment runoff is allowed to occur before concrete hardens, it can have a negative effect on our aquatic life, wildlife, and water quality.
Which erosion method is best suited for your project?
Before we are able to determine which erosion control method will be the most successful and cost-effective, we must first inspect the construction site and get a better understanding of the quality of the soil. Once we gather all the necessary information, we will be able to determine which erosion control method will be best suited for the specific environment.