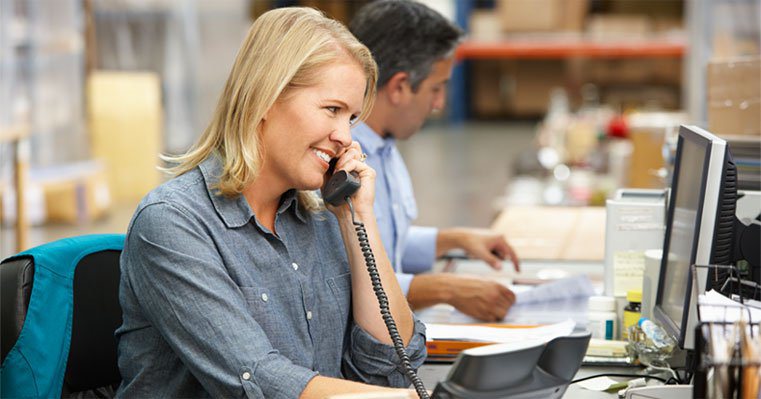 AFFORDABLE BMP SOLUTIONS FOR EROSION CONTROL, QSP STORM WATER COMPLIANCE, AND MORE
BMP Contractors is a Southern California based, Small Business and DBVE certified company specializing in Erosion Control, Dust Control, Hydroseeding, QSP  Storm Water Compliance, Tortoise Fencing and more.
We pride ourselves in solving your soil stabilization challenges in an affordable yet responsible manner, consistent with BMP guidelines.  Our highly trained teams plan each project in accordance with recommended BMP solutions.
For over fifteen years, BMP Contractors Inc. has also been helping clients adhere to all regulations, avoid penalties, and reduce the complexities involved in managing all storm water compliance practices and reporting activities, for far less than it would cost to do so in-house.
We believe we can be good stewards of our planet while solving even the most complex soil stabilization or run-off challenges.
REPUTATION MATTERS
We value our good reputation and take pride in our work. We recognize that our work can also impact your reputation, so we guard your reputation as diligently!
We have an excellent reputation with some of the biggest name in the construction industry including Pulte Homes, William Lions Homes, KB Homes, Riverside Construction and Ames Construction.
We would be honored to add you to our growing list of satisfied clients.
NO JOB TOO BIG OR TOO SMALL
Regardless of the size of the project, we have the team, the tools, and the commitment to get the job done right – on time and on budget.
RESIDENTIAL EROSION CONTROL
Many inland empire homeowners will confirm BMP Contractors' commitment to total customer satisfaction.  We realize that unstable hillsides, and erosion problems can be quite worrisome.  And finding the right erosion control contractor is critical.
If you are looking for an honest erosion control contractor that you can rely on to get the job done right, at a price you can afford, give us a call today for a free estimate.
EROSION CONTROL EXPERTS
When you choose us for your erosion control needs, you are not only guaranteed a great job from a reliable contractor, you can also rely on us for expert guidance on best practices. As progressive professionals, we are always exploring the best, most affordable and effective erosion control options. We stay on top of the latest industry methods and consistently educate our teams on current solutions and best practices to ensure our clients get optimal results while meeting all required BMP Solutions.
Why Work with Us? 123BMP!
1
BEST MANAGEMENT PRACTICES (BMP)
Adhering to Best Management Practices (BMP's) is increasingly more important, especially when considering current drought conditions in California. Operating within BMP guidelines is one key way we distinguish our services from those offered by many other erosion control contractors in California.
Utilizing BMP solutions and methods for erosion control problems means we proactively incorporate environmentally aware techniques on each project. While BMP methods continue to evolve, BMP procedures are proven, forward thinking techniques developed over time to protect natural resources, minimize pollution, preserve water, and ensure the safety of humans, animals, and indigenous habitats.
We Go Above and Beyond!
We strive to not only meet but exceed EPA and California standards  in our erosion control and other projects concerning the environment.
Additionally, we deploy water wise solutions in our hydroseeding and dust control applications, that reduce water utilization by 20% or greater.
2
EXPERIENCE
With decades of experience as erosion control contractors,  our teams have the know-how and expertise to plan and execute even the most challenging erosion control projects.
Our teams are trained on an ongoing basis to ensure they are exposed to the ever evolving BMP methodologies. We also ensure our teams have access to the right tools, equipment, and supplies necessary to get the job done right, the first time.
We understand the complexity of managing multiple, complex construction projects requiring multiple contractors. In order to help reduce your workload, we offer a variety of complimentary supplies and services designed to streamline your sourcing, project management and accounting tasks.
For example, we offer construction site dust control, hydroseeding, weed abatement, street sweeping, concrete washout pits, tortoise fencing, site clean-up, recycling and reporting services.
Call us for a free project proposal today!
3
ETHICS
Going the extra mile, doing it right – it is not just a motto, it is the only way we do business.  While some erosion control contractors approach a project as just another job, we view it as an opportunity to demonstrate our craftsmanship and expand on our solid reputation for being a reliable erosion control contractor in Southern California.
We understand that you have challenging time-frames, and limited budgets. Our teams are both agile and efficient, with an over reaching goal of exceeding your high expectations.