EROSION CONTROL EXPERTS - WE DELIVER THE RIGHT RESULTS
BMP CONTRACTORS - VETERAN OWNED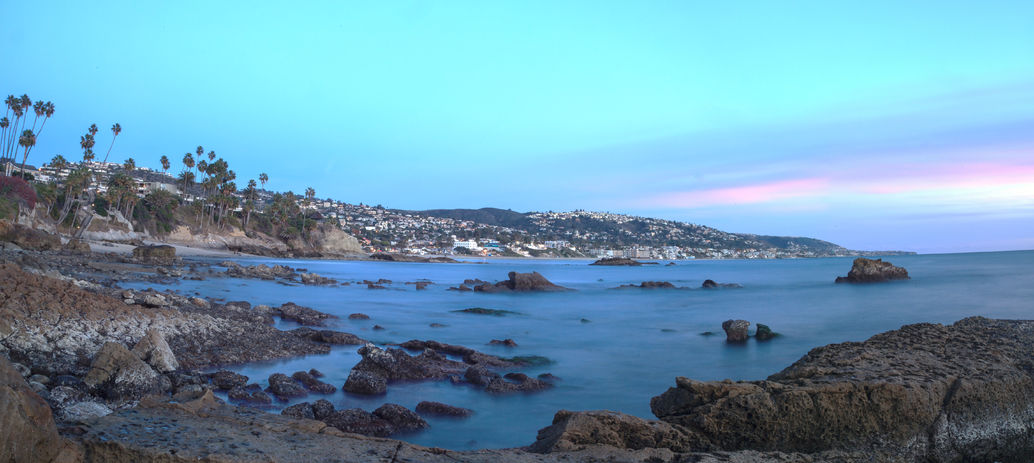 PROTECTING CALIFORNIA COASTAL WATERS
QSP MONITORING & SWPPP

EXPERIENCE + KNOWLEDGE + COMMITMENT = VALUE
EROSION CONTROL

WE SERVED WITH PRIDE, HONOR, AND COMMITMENT
VETERAN OWNED BUSINESS
APPLYING THESE SAME VALUES ON EVERY PROJECT WE DO

WE CARRY A VARIETY OF QUALITY SUPPLIES AND MATERIALS
MATERIALS & SUPPLIES



Emergency Service Available

24/7



Looking for an Affordable Erosion Control Contractor or Need Storm Water Compliance Services in Southern California?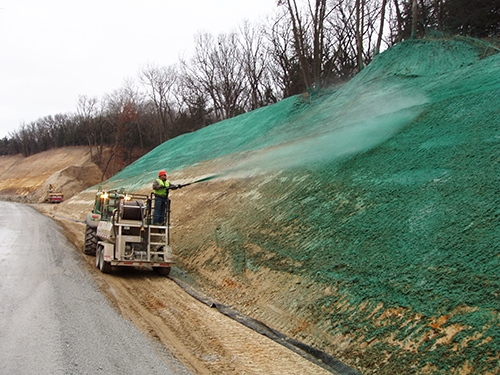 COMMERCIAL SERVICES
We provide a variety of BMP aligned commercial services including hydroseed, hydromulch, erosion control, dust control, straw blankets and more. We also have a Stormwater Compliance Division. Click here to learn more about our SWPPP, QSP, QSD Services>
Our professionally trained teams are reliable and proficient. We use state-of-the-art equipment, trusted products, and BMP procedures to ensure fast, reliable, and affordable services.
Estimates are always free!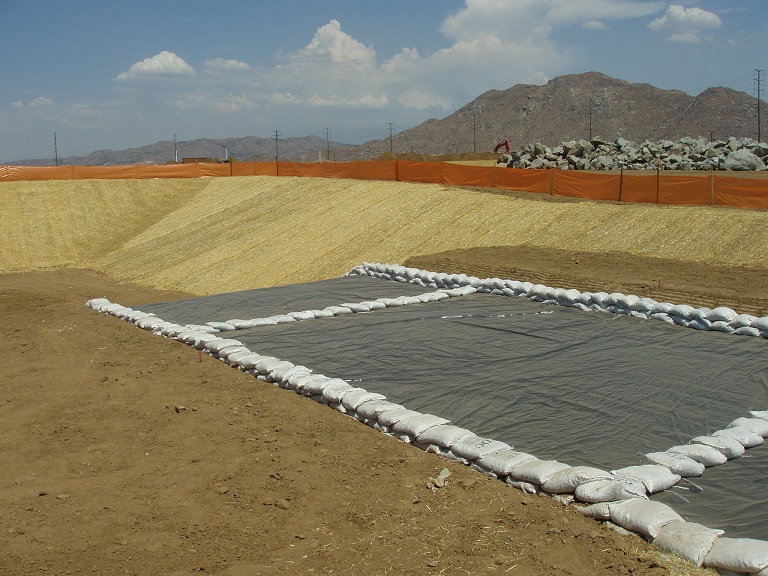 SOLVING PROBLEMS
With decades of experience, we bring solutions to your most challenging projects relative soil stabilization, erosion control, dust control, water drainage, run-off, and other construction site requirements.
We have the supplies, the staffing, and the expertise to address your needs quickly.
As important, you can count on us to do the job right, the first time! Every time!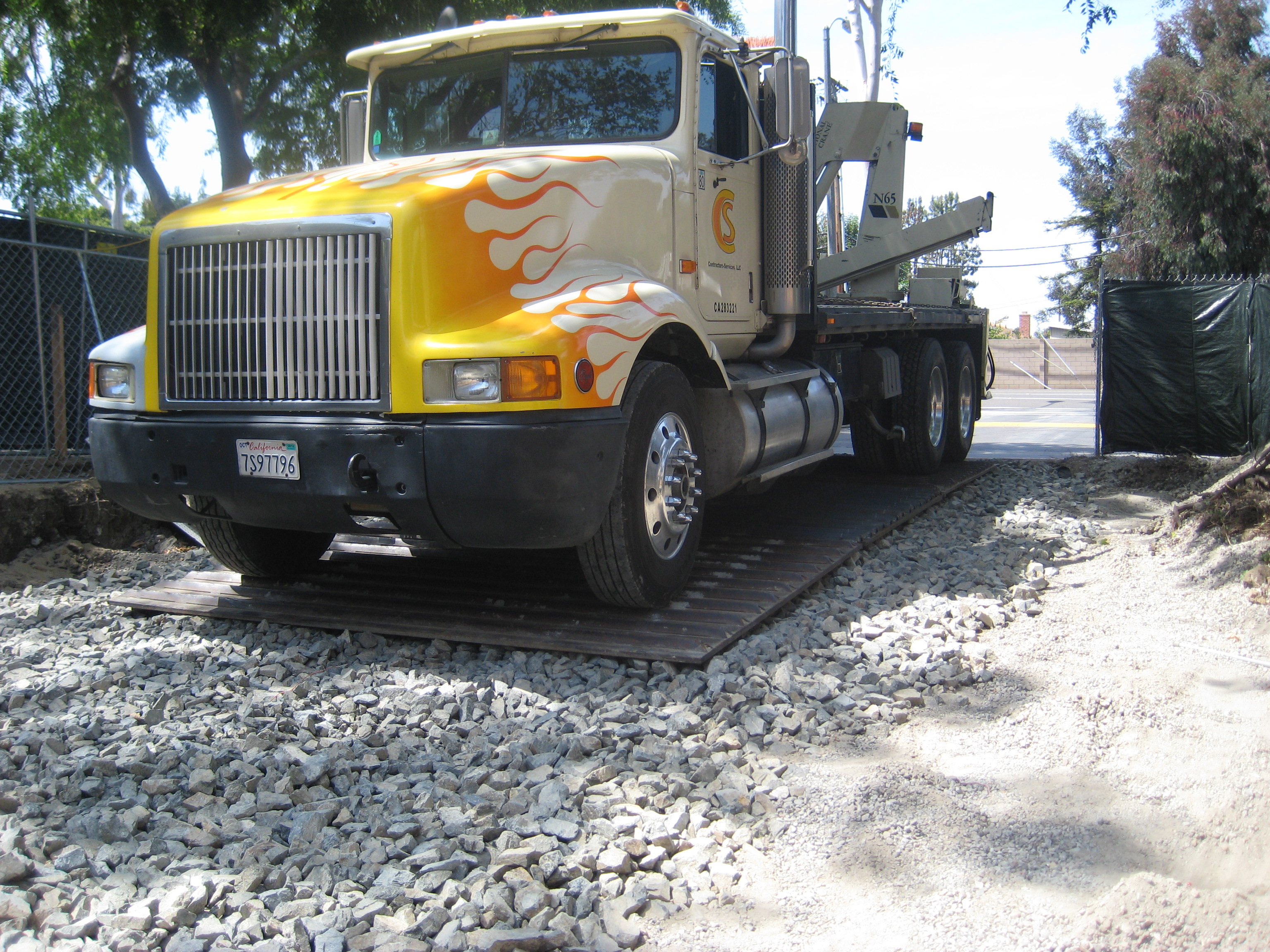 CONSTRUCTION PROJECTS
Each erosion control challenge is unique and urgency is often key. The wrong plan can create havoc. That is why we always carefully assess each situation and provide a custom plan with proven solutions based on our years of erosion control experience.
We also analyze the environmental impacts of each project and follow BMP guidelines to achieve optimal results fast and efficiently.
WE ARE A VETERAN OWNED BUSINESS AND SB/DVBE CERTIFIED CONTRACTOR
 EFFICIENT
You have deadlines and schedules to meet. We understand! Count on us to get the job done, on time!  Our project management techniques ensure efficient execution of tasks to meet your goals.
 DEDICATED
Our teams are dedicated to each project with a sense of ownership and responsibility.  Excellence is incentivized and well defined performance measure guide outcomes for our clients.
EXPERIENCED
As the saying goes practice makes perfect. With our years of experience you can rely on us to get the job done exactly to your specifications.  Assigned teams have the requisite expertise.
PROFESSIONAL
Our professional teams are trained and ready for each project. We take pride in our work and we are driven to exceed expectations and deliver the best possible results for our clients.
PROFESSIONAL QSD STORM WATER COMPLIANCE PLANNING & QSP MONITORING SERVICES

HELPING YOU TO PROTECT THE ENVIRONMENT INCLUDING STORM WATER COMPLIANCE

BMP Contractors Inc. offers cost-effective QSP/QSD Storm Water compliance services in California. From developing Storm Water Pollution Prevention Plans (SWPPP) andQSD Monitoring & Reporting to staffing including emergency response teams. We are here to ensure you avoid violations, minimize accidents, and address issues relating to storm water concerns and soil stability, as well as ongoing compliance monitoring and required reporting tasks.
EROSION CONTROL DONE RIGHT
We provide erosion control services to both commercial and residential clients in Southern California, with a driving commitment to your total satisfaction.
If you are looking for a reliable erosion control contractor,  look no further.  We have an excellent reputations in the industry, due to consistently delivering ideal results. Our teams are professionals that arrive on time, do the work right  – the first time, on budget.
In addition to erosion control services, we provide a variety of other services including hydroseeding, dust control, sand bags, gravel bags, and tortoise fencing, to mention a few.
If you are a general contractor or looking to pull a team together to address erosion or other site related challenges, please give us a call.
Fast Response To Quote Requests
We will provide you a quick, accurate quote.  Our prices are very reasonable.  No job is too big or too small.  And we have thee equipment an materials required to respond to your needs quickly.
Water Wise Solutions
Looking for water wise solutions to your erosion control, dust control, or hydroseeding projects? Our applications comply with California recommended water reduction practices for construction and solar site projects.
We comply with all BMP guidelines and we are also DVBE certified.
24/7 Availability
DVBE Certified
BMP Compliant
Free Estimates
Licensed
Bonded
Insured
Professional Staff